Real Food Recipe Resource
00003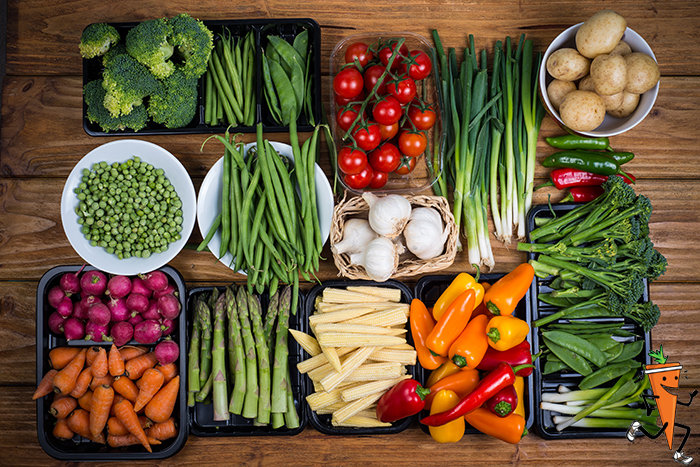 In this collection of real food recipes you will find 11 breakfasts, 11 lunches, 11 dinners and 5 snack recipes. Use these recipes for a real food 30-day reset program, or to assist with everyday meal planning. Use them as you wish: swap them around, test them out, add your own in and enjoy a diverse meal plan with tons of options. All recipes are keto, paleo, whole30 and real food friendly.
Here's just a few examples of recipes you will find in this amazing resource:

In our fast paced, hectic lives, it is common for our diets to get off-track. Convenience foods are EVERYWHERE and they are so easy to grab and enjoy but oh so not super healthy for our bodies.

Real Food is as close to its natural and original state without any alteration of any kind…the fewer the ingredients the better for our bodies. And THIS real food resource will help you plan AND stay on track with your nutrition and health goals.45-page PDF document filled with easy to make real food meals and snacks for just $4.

Purchase today and receive this lifestyle changing tool in your email inbox within minutes!